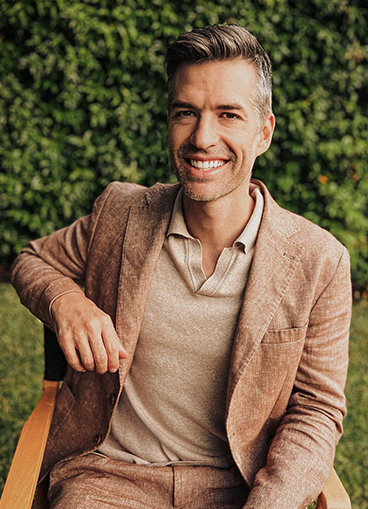 Alberto Belli is a director born in Mexico to Italian parents. He received his Masters from the USC School of Cinematic Arts. 

Belli's work has been recognized twice by the Emmys foundation for best comedic short film. While at USC, he was honored with the prestigious John Huston Directing Merit Scholarship. He won the Young Director Award and was part of the Saatchi & Saatchi New Directors Showcase at Cannes Lions. He's an alumni of the Sony TV Directing Program.

His diverse body of work has been enjoyed by millions and has been featured numerous times in The NY Times, Deadline, Entertainment Weekly, Daily Beast, US Weekly, Time, Creativity, Ad Age, Today Show, Katie Couric, etc.

His films have screened at SXSW, Austin Film Festival, Cannes Lions, USA FF, New Orleans FF, LA Comedy FF...